A New Approach To Healthcare
• Attentive Listening • Sensible Advice • Active Rehabilitation
It's time for a more optimistic view of your body and your future. We believe that education is a big part of your success. Call today!
Chiropractor Gainesville VA
Welcome to Lively Health Clinic, located in Gainesville, VA. Our Gainesville chiropractor offers sensible advice and treatment to ease pain and get you back to the activities you love. Thank you for visiting our website. Dr. Kevin Maggs has been in practice in Northern Virginia for 18 years. We strive to provide a high standard of care with individualized treatments.
As a patient at Lively Health Clinic, you will feel heard in our non-rushed one-on-one appointments; you will feel hopeful after our initial sessions; you will regain control of your body and will be empowered to return to the activities you miss the most; and you will receive all of this in fewer sessions than most chiropractors.
Welcome to Lively Health Clinic
​I have owned and operated a chiropractic clinic in Northern Virginia for 20 years. While I spend a lot of time teaching diagnosis, rehabilitation and soft tissue treatments internationally to other chiropractors, physical therapists and podiatrists, I find it more satisfying to contribute to a healthier Gainesville, Haymarket, Warrenton Centreville and Manassas. Originally in Arlington, I relocated the practice to Gainesville because of the golf, the trail running and the open spaces.
​The office is located within Results Physical Therapy, which is on Route 29, just south of Route 55/Linton Hall Road.
​You will notice a much different treatment approach here at Lively Health Clinic. You can expect a sessions involving attentive listening and discussing along with sensible advice in order to lessen your pain and take an active approach to getting back to the activities you love. A large portion of my patients suffer from chronic pain and have failed other forms of treatment. In addition, you may see a lot of runners here, since I am the Director of the USA division of The Running Clinic (a continuing education resource for clinicians).
Common Symptoms Chiropractic May Help...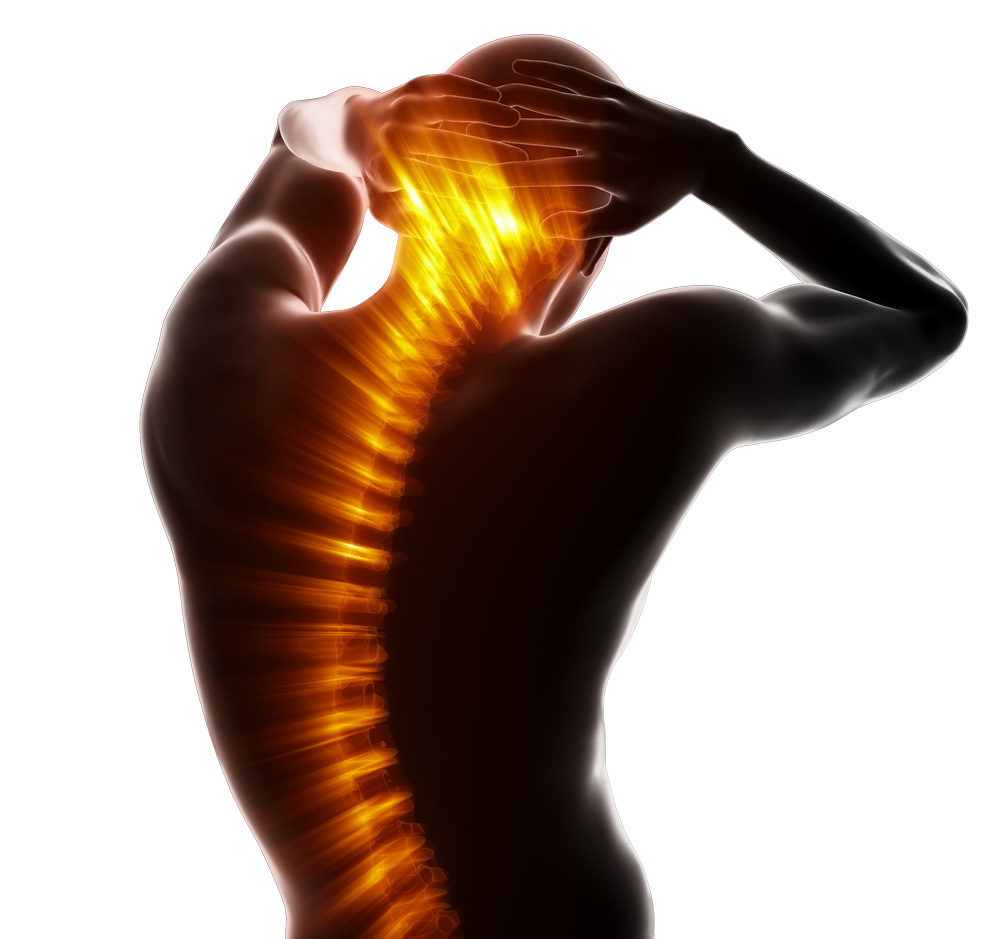 TRAINING OF A CHIROPRACTOR

Chiropractic doctors go through a minimum of four years of schooling at a chiropractic college, generally preceded by an undergraduate degree in the basic sciences or several years of experience in a prior relevant health care field.

Students of chiropractic care must spend a minimum of at least 4,200 hours with their teacher, and a minimum of 1,000 hours of fully supervised clinical training with an instructor as they learn the appropriate diagnosis and treatment techniques to help heal your body and restore it to its natural, fully functioning state.

Our chiropractic team is ready to meet with you to discuss your needs. We will help to design a program that is right for you. We look forward to meeting you.

COMMON MISCONCEPTIONS

​Unfortunately, many people view chiropractic as back doctors, but the reality is, chiropractors specialize in musculoskeletal problems of all sorts. For example, I regularly teach diagnosis and rehabilitation to physical therapists, chiropractors and podiatrists. Additionally, I've been asked to write for the British Journal of Sports Medicine on different occasions and I am often used as a resource for various national running magazines.